Early Detection Saves Lives
PinkChoseMe Foundation is dedicated to promoting awareness of breast cancer, early detection and providing support to those affected by breast cancer.
We focus on young women of color and women living with cancer in underserved communities. Our hope is to reduce healthcare disparities in breast cancer diagnosis and care and help survivors regain their emotional balance, self-worth and inner and outer beauty.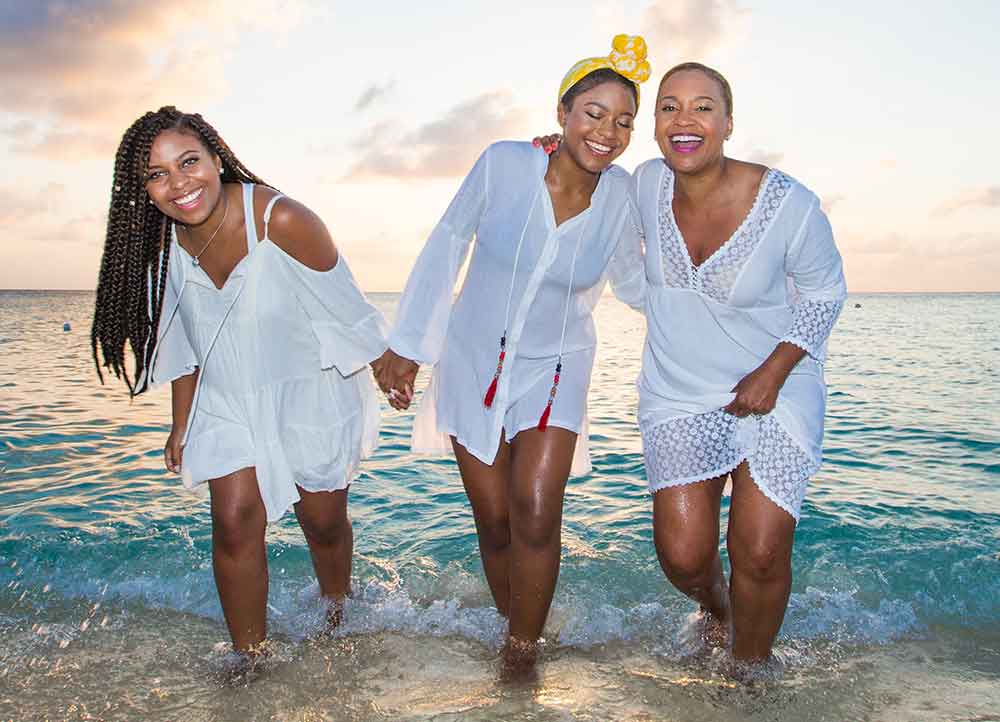 BLACK WOMEN HAVE A 41% HIGHER DEATH RATE THAN WHITE WOMEN IN THE U.S.
American Cancer Society. Cancer Facts and Figures for African Americans 2019-2021.
1 in 8 women will develop breast cancer
over her lifetime